WEBSITE SALES PARTNER OPPORTUNITY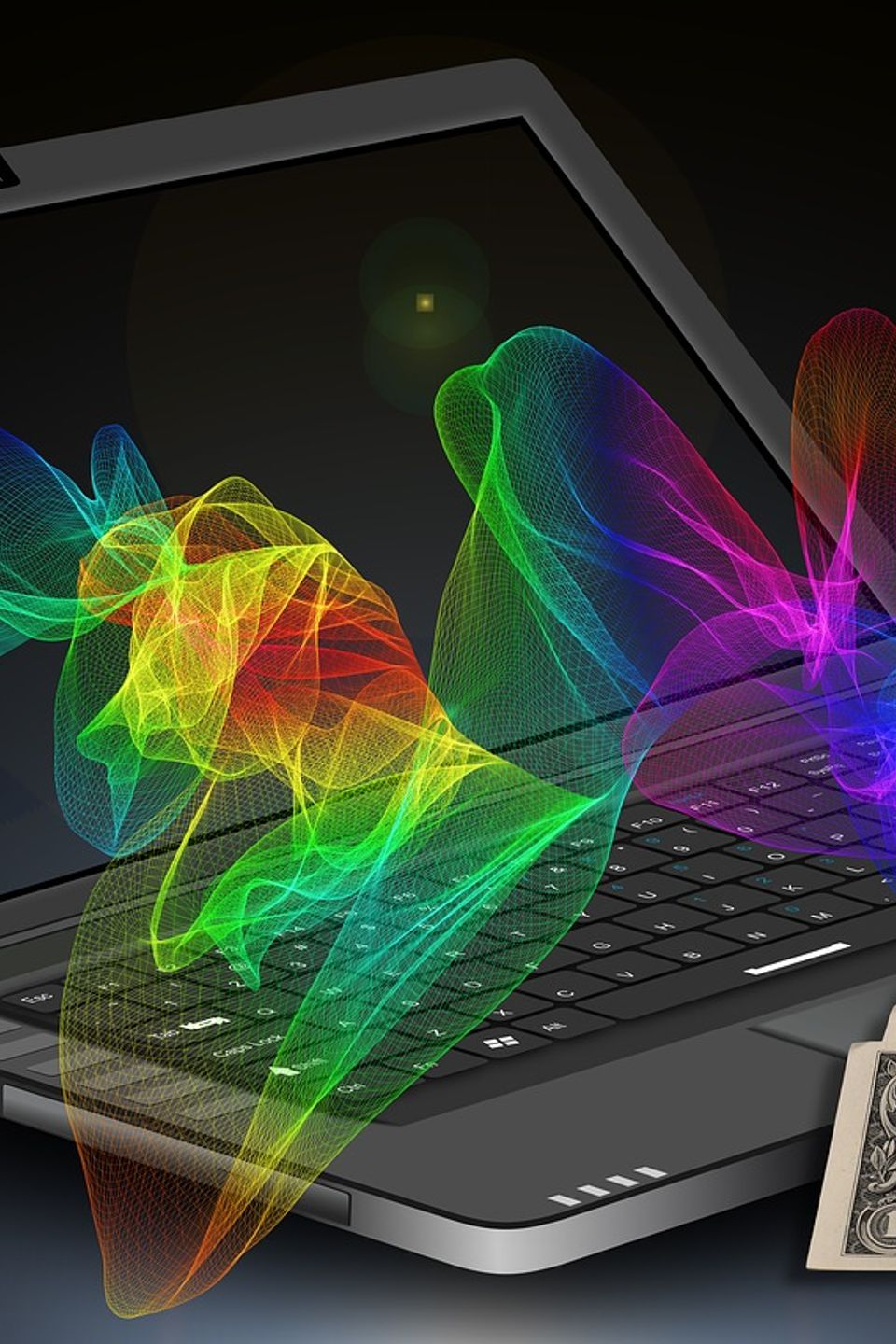 Zero Investment Website Sales Opportunity

Our website company is Wheel Spoke Web Design™.
We provide professional promotional websites to enhance online presence & to generate traffic to the business owner's site. 

Earn $200 commission on our Web Design & Setup fee for each business owner or entrepreneur you send to us who opts for our complimentary mockup website homepage and becomes a paying client.

YOUR DUTIES:
Enroll as our Independent Website Referral Partner - We provide your personalized promotional website at no charge, based on production.

Provide free mockup homepages to business owners & entrepreneurs nationwide, showcasing their distinctiveness to prospects & securing a local Google page-1 presence.

Collect the necessary info for the mockup (available as quickly as 1 day).

Receive $200 commission (excluding the $59 or $99 monthly fees).

Benefit from leads, scripts & continuous support.

Income results are contingent on your efforts & are not guaranteed. Commissions are disbursed upon the verification of client funds.
This opportunity is limited to the United States.