Smarter Marketing + Self-Promotion =
DOMINATION OF THE HERD!
At LaserTargetMarketing™, we're passionate about helping businesses & entrepreneurs reach their full potential through innovative digital prospecting & marketing strategies with platforms including
Brand Affiliate Marketing & Website Design. We're in our 10th year in the industry.
CLICK IMAGES BELOW FOR DETAILS
HERE'S WHAT OUR CUSTOMERS HAVE TO SAY: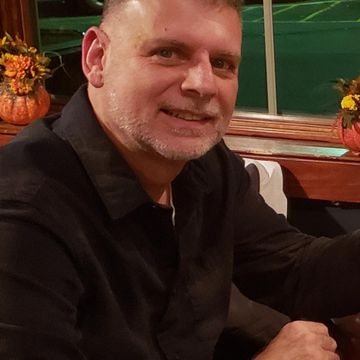 "I can't say enough good things about this system. It's a true neighborhood gem.
Great price and great service.
What more can you ask for?
I'll definitely be using them again."
— Anthony C.
Awnings Business Owner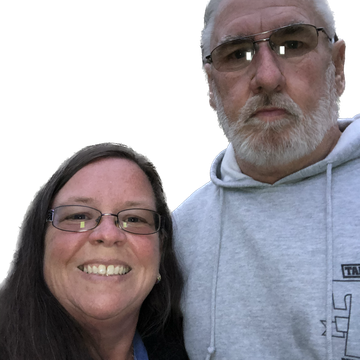 "We couldn't be happier with our recent purchase and overall experience.
Everyone from the company is a pleasure to deal with and you can't beat their price.
Five stars all the way!"
— Rebecca & Harold P.
Roofing & Remodeling Business Owners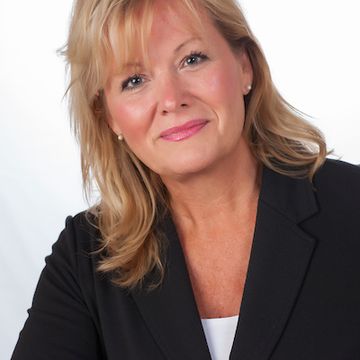 "Laser Target Marketing & Chris Ward do an amazing job - they are super fast and efficient. I love working with them. Small to medium budget, great service and a fair price, what more do you need?"
— Nancy P.
Mortgage Company CEO